About us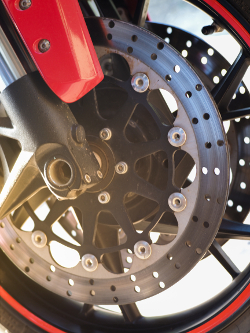 MotorCycle Direct was founded in 1997, with the aim of providing bike and scooter insurance solutions. The company was formed out of a commitment to offer the best service at competitive prices to riders in the UK. We have built up an extensive knowledge of the UK's motorcycle industry together with a comprehensive understanding of bike insurance. By building relationships with the UK's major insurers we are able to find the best quotes whilst retaining our independence and expertise to offer customers the products they need.
Naturally, this type of industry knowledge and extensive coverage means we cater for most models on the market, and we are also able to offer a service that fits the individual biker. MotorCycle Direct was born out of an enthusiasm for bikes and our success rests on getting this across to our customers - whatever bike they ride.
MotorCycle Direct is a trading name of Europa Group, who look after the needs of over 426,806* customers and employ over 500* staff. This independence and financial strength gives our customers and business partners the security they need in an uncertain financial world.
Europa Group Ltd is authorised and regulated by the Financial Conduct Authority. Please view our Terms of Business here.
*All figures correct as at 1st December 2016.